I highjacked the trend talk with the Editor of Drapers, Khabi Mirza. Its interesting to see how much subculture style influences mainstream industry trends....see what he had to say.
(the controversial
BNTL Plaid
even got a mention.)
CHECKS: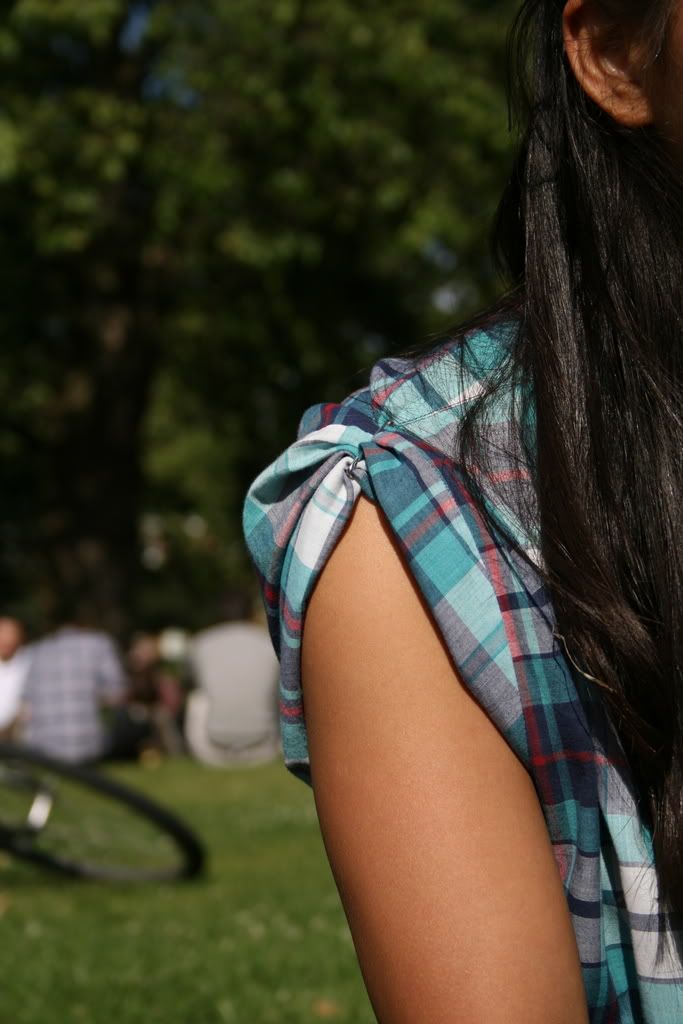 [Comment From Tim] -
Checks have really hung around. I would fear I'd be left with allot of checked shirts etc if they become a bit passe?
Khabi Mirza -
Checks were probably the single biggest trend seen at Bread & Butter in terms of options available and I don't think the sight of so many checks came as a major surprise to anyone. The trend first emerged in some directional collections last summer but it really gained momentum this current season. Whether you find yourself at a music festival, a bar, or in the middle of a shopping centre, the chances are you'll spot plenty of checks this summer.
Now, it doesn't take a Sherlock to see that the high street has been all over the trend this summer but I'm confident there's enough consumer appetite to carry the story through to next year. I still believe checks have yet to reach the mainstream consumer who will grow more confident with checks this summer before buying into them in spring 09.
Definitely. Checks have plenty more mileage but the cut should be slim, tech colours need to be adventurous and there has to be a design-led point of difference from the £5 army suplus versions out there.
Most buyers were too early on the checks trend. I dont think mainstream punters will be buying into checks in earnest until spring 09.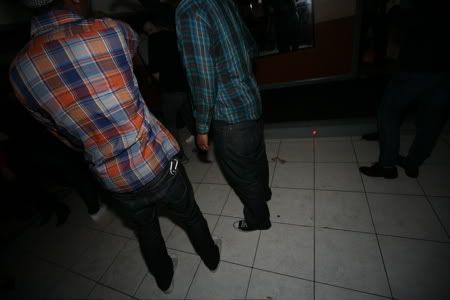 INDEPENDENT BRANDS: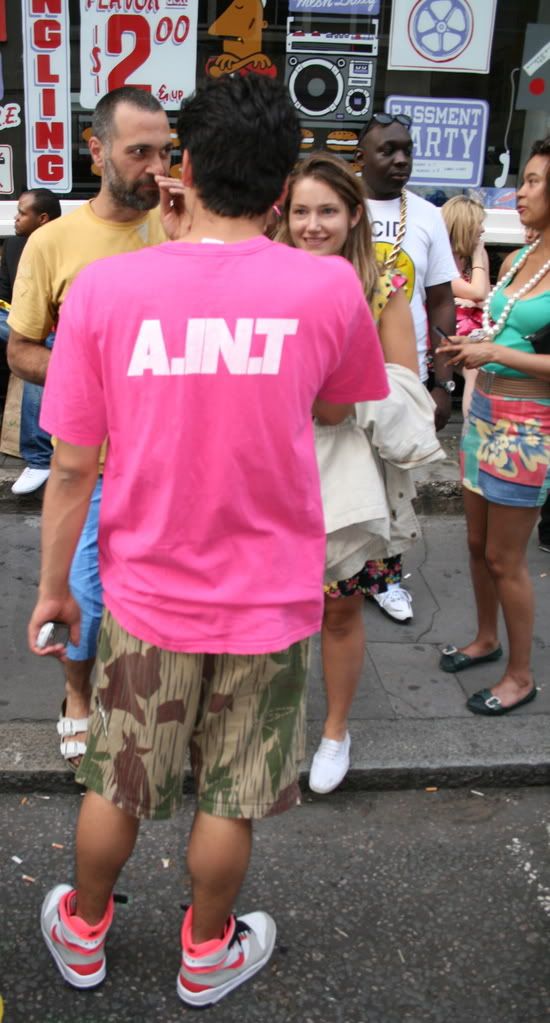 Khabi Mirza - Unfortunately the trend among buyers in today's cautious climate is to strip back the little brands and back the big boys. I'm all for buyer choice particulalrly when big brands like G-Star are opening so many franchise stores. You know your customer and you know your competition - buy accordingly and never bow to pressure. In the current climate brands need you more than you need them
[Comment From Tina Turnover]
With the online revolution and niche brands blowing up amongst youth culture I would like to think that supporting indie brands would set retailers apart from the mainstream department stores...
Khabi Mirza - There are certainly enough quality indie brands to fuel consumer appetite. It's just about buyers having the guts to back them - remember male consumers are generally an unimaginative lot who only buy what the herd buys.
[Comment From Tina Turnover]
Do you think mainstream brands will continue to callaborate with the indie designers....Uniqlo etc...
Khabi Mirza -
Yes, it's a hassle-free opportunity for brands to inject a personality which could be on-trend but doesn't necessarily fit in with their brand's natural DNA
HIGH WAISTS: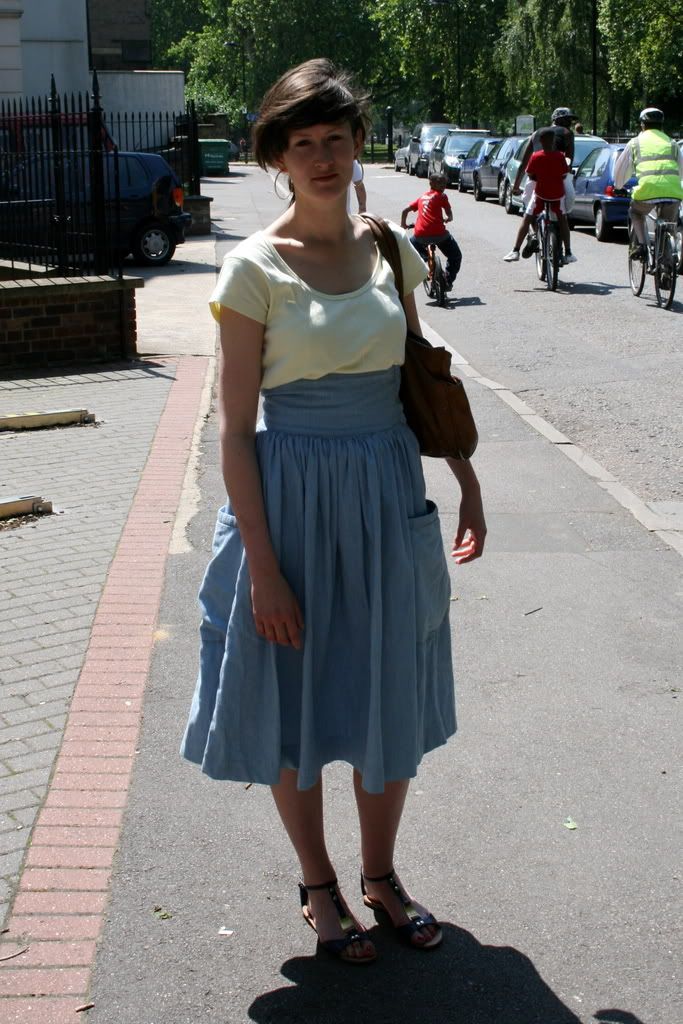 [Comment From mfn]
I'm hoping high waisted jeans/trousers are going to become more popular. Was there any sign of this at bb?
[Comment From Tina Turnover]
More popular? you cant swing a cat in hackney without seeing someone in a high waist!!!
Khabi Mirza -
High waisted jeans were really big for spring 08 and autumn 08 and there are still versions out there for spring 09 but you have to buy from premium led denim brands which understand how to create flattering shapes. It's a difficult look to pull off and only the denim specialists have really made their mark. One of my favourite backers of this trend is the Lou Doillon for Lee Cooper range.
MENS DENIM: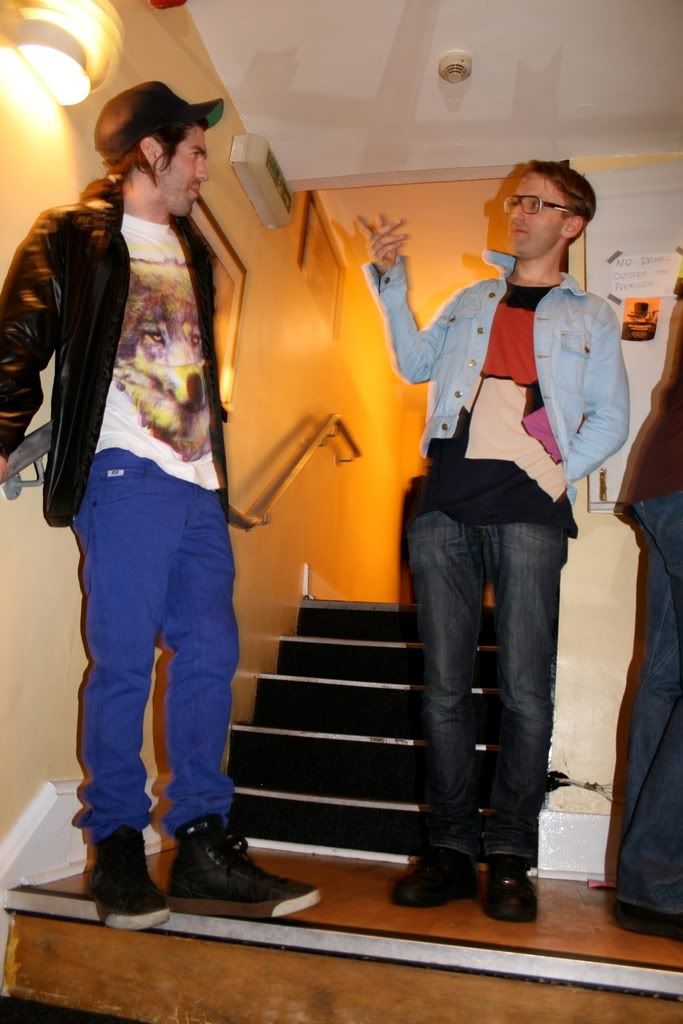 [Comment From Tina Turnover]
In your opinion, What's going on with Men's denim, is skinny here to stay for the fella's?
Khabi Mirza - Commercially it's carrot shaped jeans which will work for spring 09. These give the impression of a skinny leg but have a wide thight which suits a broader range of UK fellas. Also coloured denim, which we saw a bit of this year, will make a bigger dent for spring 09.