All over the catwalks in the Milan Menswear collections for Spring 2009...
Dsquared2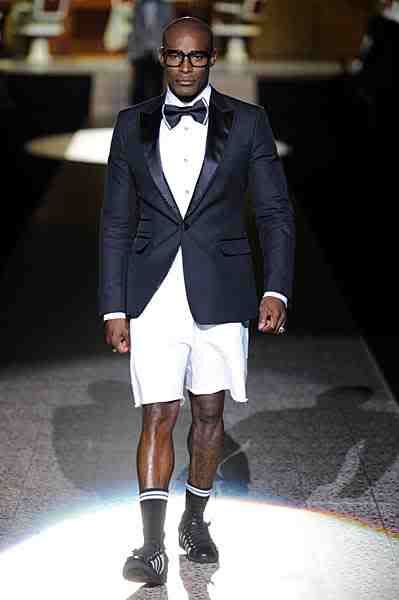 D&G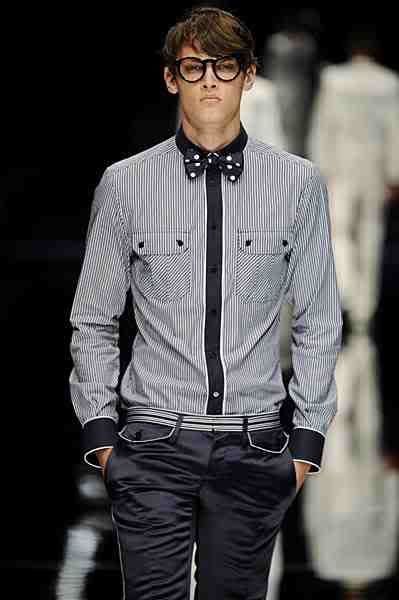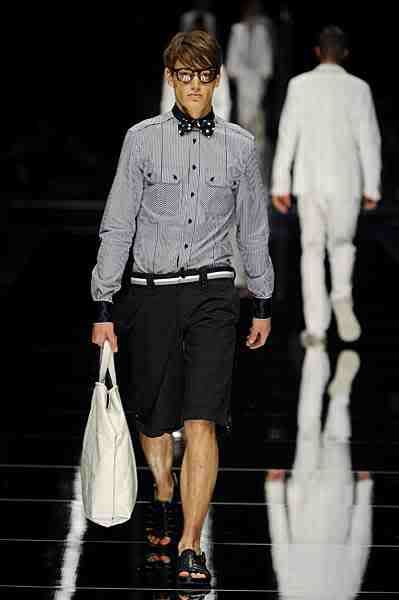 Belstaff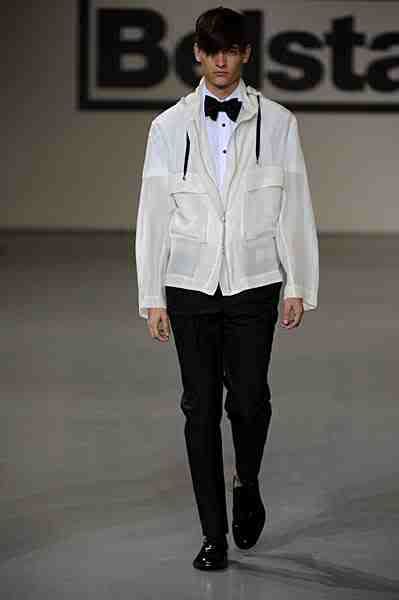 Moschino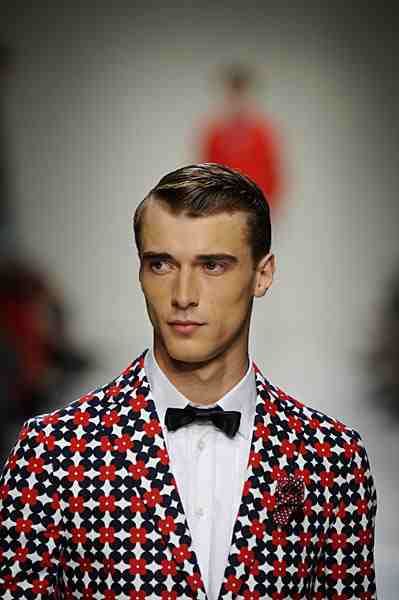 Already spotted in London at street level...it has been worn in various styles, the bow tie could well be headed towards the mainstream.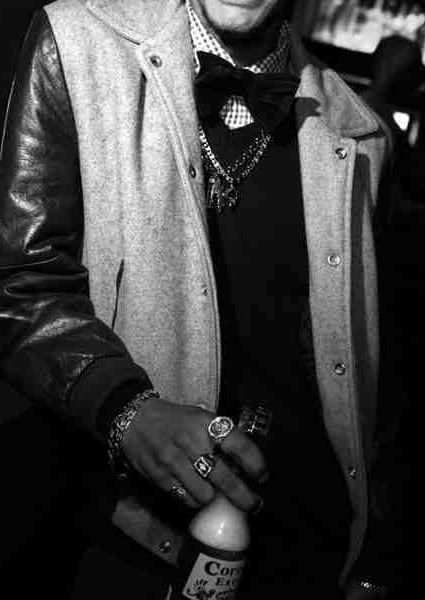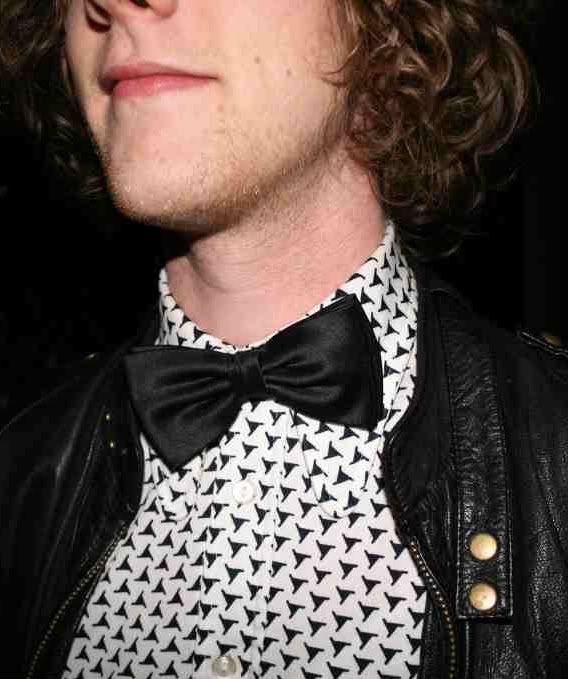 If you are ready for this one I suggest taking it seriously and embracing the history of the bow tie by opting for the old school method over the cop out clip on!
Get practicing
...